The End-to-End Casual Worker Management System
From Onboarding and Worker Management through to Payroll and Reporting, take a look at some of our greatest features below….
Whether you want your workers to register on the system from scratch or import worker details from another system, our system can do it all!
You want to book a worker, right? Well why not do it in the easiest way possible. Whether you want to book one worker or thousands of workers, our system matches offers to workers and, thanks to various methods of notifications, workers reply in no time.
So, you're managing hundreds or thousands of workers and you're struggling to keep track of all their documentation and working hour restrictions? Don't worry, our system makes easy work of managing these compliance criteria and more!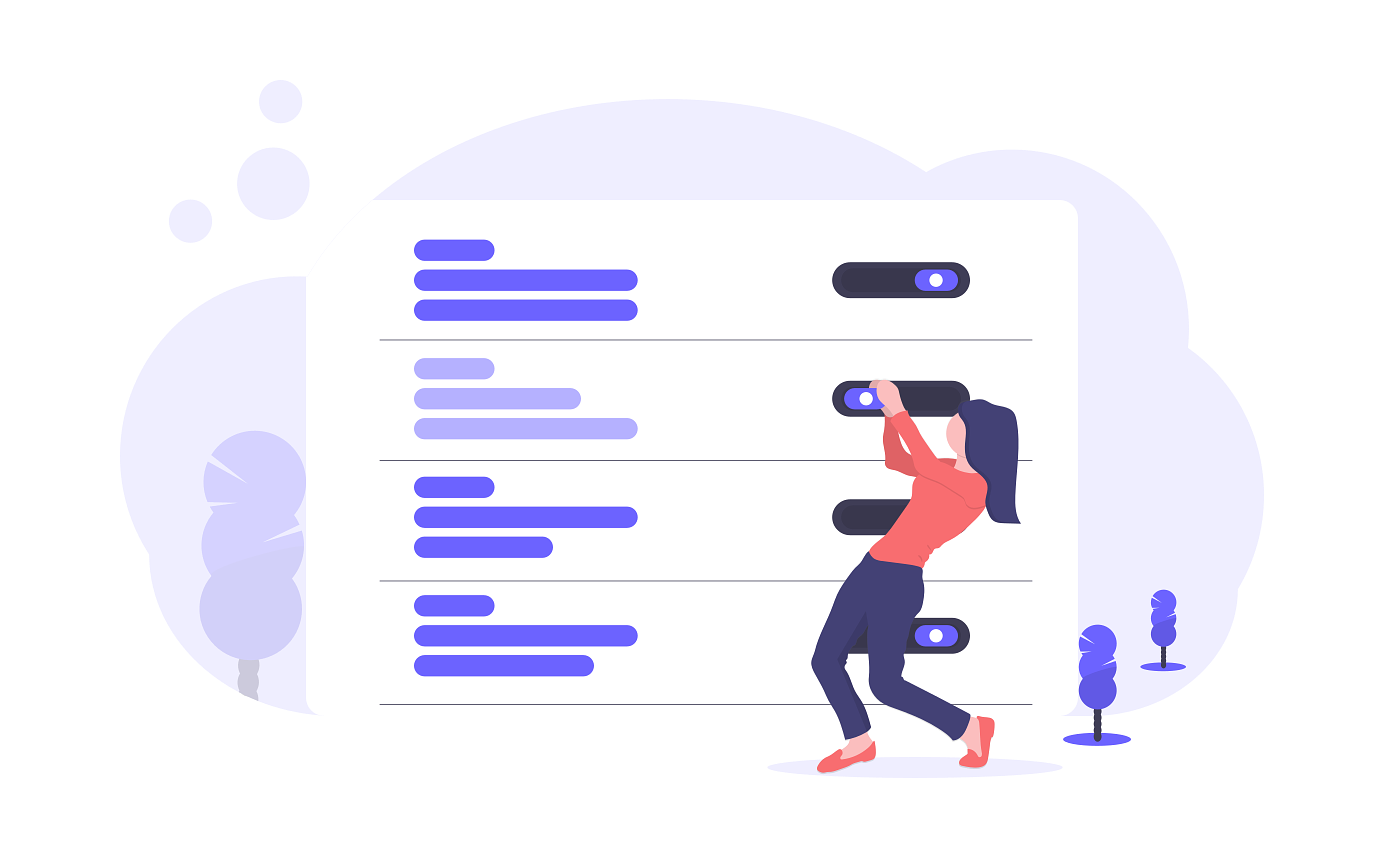 No matter what business you are, our system is fully customisable to suit your needs so whether it's adding your company logo or customising system sent emails (to name but a few), our system gives you the ability to brand, brand, brand!
The workers have completed their work! Woohoo! Now comes the admin…. instead of email or paper timesheets, why don't you allow our system to manage all this process for you including reminding workers to complete timesheets? Whether it's disputing timesheets at the press of a button or multiple timesheet approvers, no problem, our system deals with it all.
Once the workers' timesheets have been approved by both the worker and the approver, the payroll is then automatically generated to the customer's needs allowing you to promptly and reliably pay your workers.
Our business intelligence reporting package gives you enterprise-level reports on all data within the system. This can be manipulated and exported to allow for sharing and further analysis.
Thanks to our past experience of integrating our system with other systems you may use, we have the knowledge, ability and correct processes in place to connect to any of these, allowing importing and exporting of data such as importing worker information from an existing company system to exporting payroll files to a company's payroll system.
Higher Education / Universities / Sports Clubs / Healthcare / Care Homes / Hospitality / Security
Dashboard Technology was founded by a small team of experienced business and technology professionals in 2009 and has since gone on to embed itself as the go-to casual worker management system in many sectors including the higher education sector.
"I realised immediately how it could help solve many of our administrative problems and I was very impressed by just how intuitive the whole system was."
"It has freed-up so much of our time and I am much more content that only staff with up-to-date documentation are working for us."
"For payroll it really has made a huge difference… It has saved me so much time and effort."
"It also ensures we keep a track of our staff's expiring documents. Another thing we don't need to worry about now."
Every customer has different needs, whether its setup, training, number of users, length of contract, new feature requests, integration and APIs etc and, therefore, it is hard for us to provide standard pricing as no customer is standard to us.
Please contact us for a quote.
If you would like to know any more, arrange a demo or find out more about pricing please call us on 0333 050 9914 or email us at accounts@dashboardtechnology.co.uk or use the form below: